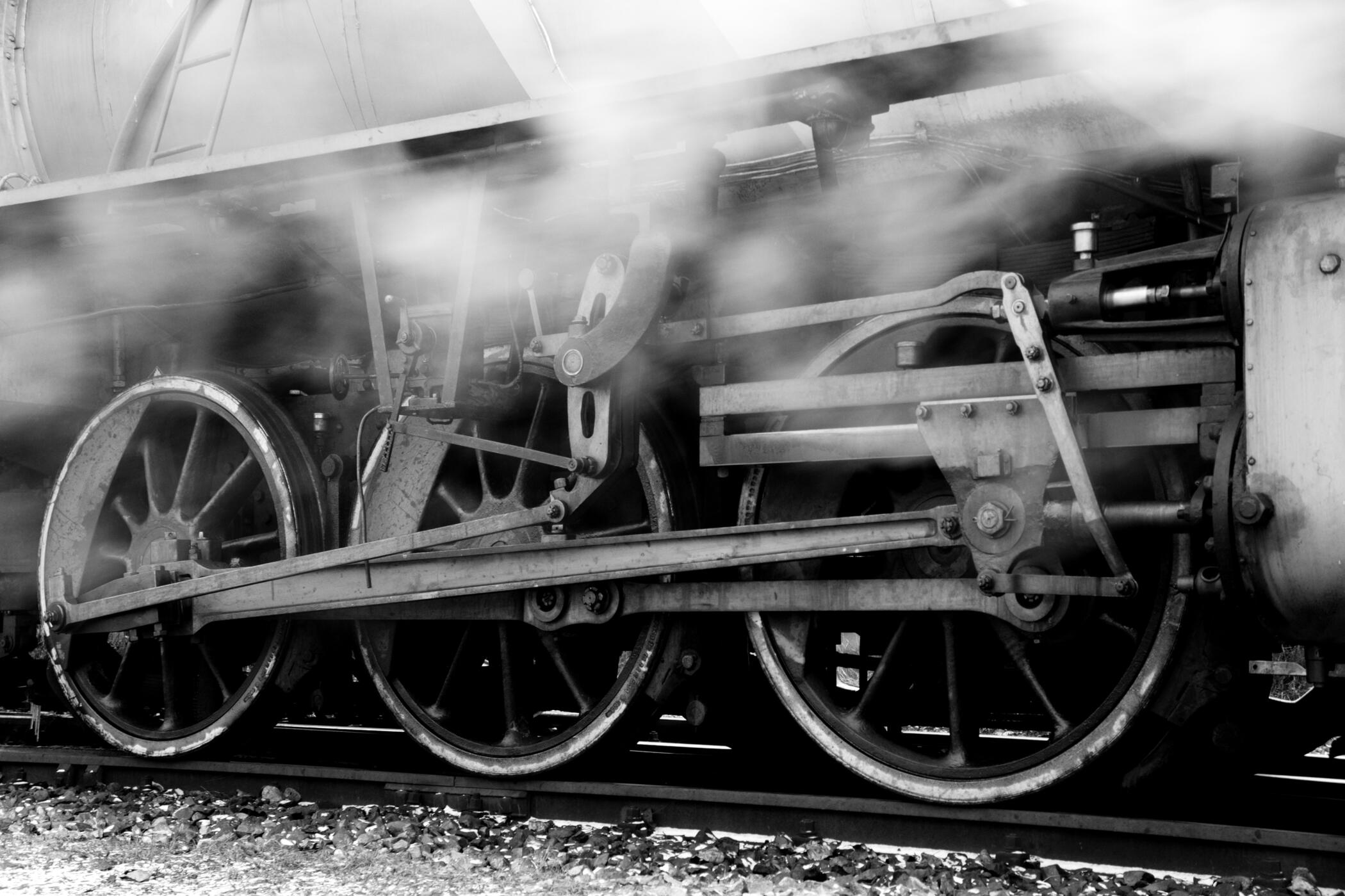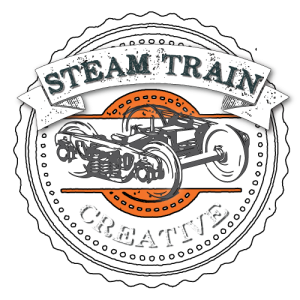 STOKE THE FIRE. IGNITE YOUR BRAND.
Welcome aboard Steam Train Creative. We're an award winning full service integrated digital marketing consulting agency offering marketing, branding, digital and creative services.Let us get your business thundering down the digital main line.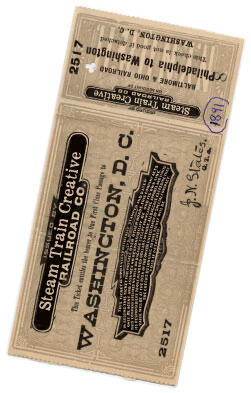 How We Help
YOUR FIRST CLASS TICKET HAS ARRIVED.
Welcome aboard Steam Train Creative. A full service integrated digital marketing consulting agency offering marketing, branding, digital and creative services. We help manage the whole, multi-faceted marketing, branding, digital and creative development for you. We help you dominate search rankings, generate loads of qualified website traffic and then seamlessly convert it into sales for your business. That's us, and your ticket has just arrived. Let us get your business thundering down the digital main line.
Approach
WE LOVE COLLABORATION
We learned a long time ago that two heads are always better than one. We value collaboration with our clients. We work with you early and often to iterate on our ideas. We explore lots of paths to get to the promised land. Why? Because while we're quick studies, we'll never know as much about your business as you do. So, your big brain is welcome to join us as we dream, ideate, and create.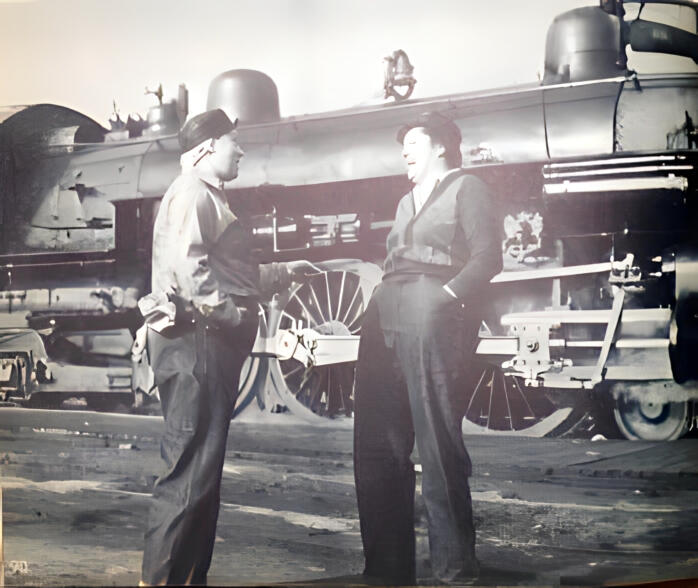 Within our experienced marketing and consulting practice, we focus on four complementary disciplines.
Service 01
Marketing Consulting
Marketing is one of our core disciplines, and we bring that knowledge to every project to help achieve the overall goals of your organization. The fact is most designers and developers are not marketers, and may build something beautiful that never helps your business engage and convert. Our competency is in producing designs that sell.
★ Marketing Strategy
★ Marketing Automation
★ Email Marketing
★ CRM
★ Marketing Campaigns
★ Direct Mail Campaigns
★ Newsletter Marketing
★ Offline to Online Campaigns
Service 02
BRAND
Strategic brand development is the science of discovering the core essence of your brand—why you do what you do, what the competition is up to, and what customers really care about—and the art of doing something unique and compelling with that knowledge that also aligns with the overall goals of your organization.
★ Brand Strategy
★ Positioning & Messaging
★ Brand Architecture
★ Research & Audits
★ Customer Insights
★ Customer Experiences
★ Segmentation
★ Marketing Strategy & Planning
★ Digital & Social Strategy
★ Big Idea Brainstorming
★ Content Planning
★ Naming
★ Internal Branding
Service 03
CREATIVE
We apply the knowledge we learn from our research and strategy work with creative solutions that take into account your entire brand experience. We work with you to inform every connection of your brand with consistent and effective concepts and solutions that accurately reflect your core essence.
★ Brand Identity
★ Brand Books & Guidelines
★ Motion Graphics & Video
★ Advertising Campaigns
★ Collateral Design
★ Direct Mail
★ Vehicle Wraps & Graphics
★ Corporate Apparel
Service 04
DIGITAL
From information architecture, content development, and visual design to backend administration, we bring together a proven approach to interactive design with a focus on consistent, compelling brand experiences and absolute usability. Above all else, we design experiences that marry your customers' needs with your business goals.
★ Web Design & Development
★ WordPress
★ Responsive Websites
★ Ecommerce Websites
★ Analytics & Reporting
★ Google Adwords
★ Facebook & Instagram Ads
★ Retargeting Ads
★ SEO (Search Engine Optimization)
★ Social Media Marketing
★ Content Marketing
★ Website Monthly Maintenance
★ Website Consultation
Testimonials
"Our Marketing Guru"
Brent and his team at Steam Train are our little secret. He is a true marketing guru. His decades of experience and knowledge of everything marketing, tech and business are absolutley amazing.~ Ralf & Amber G. Luxury Resort Owners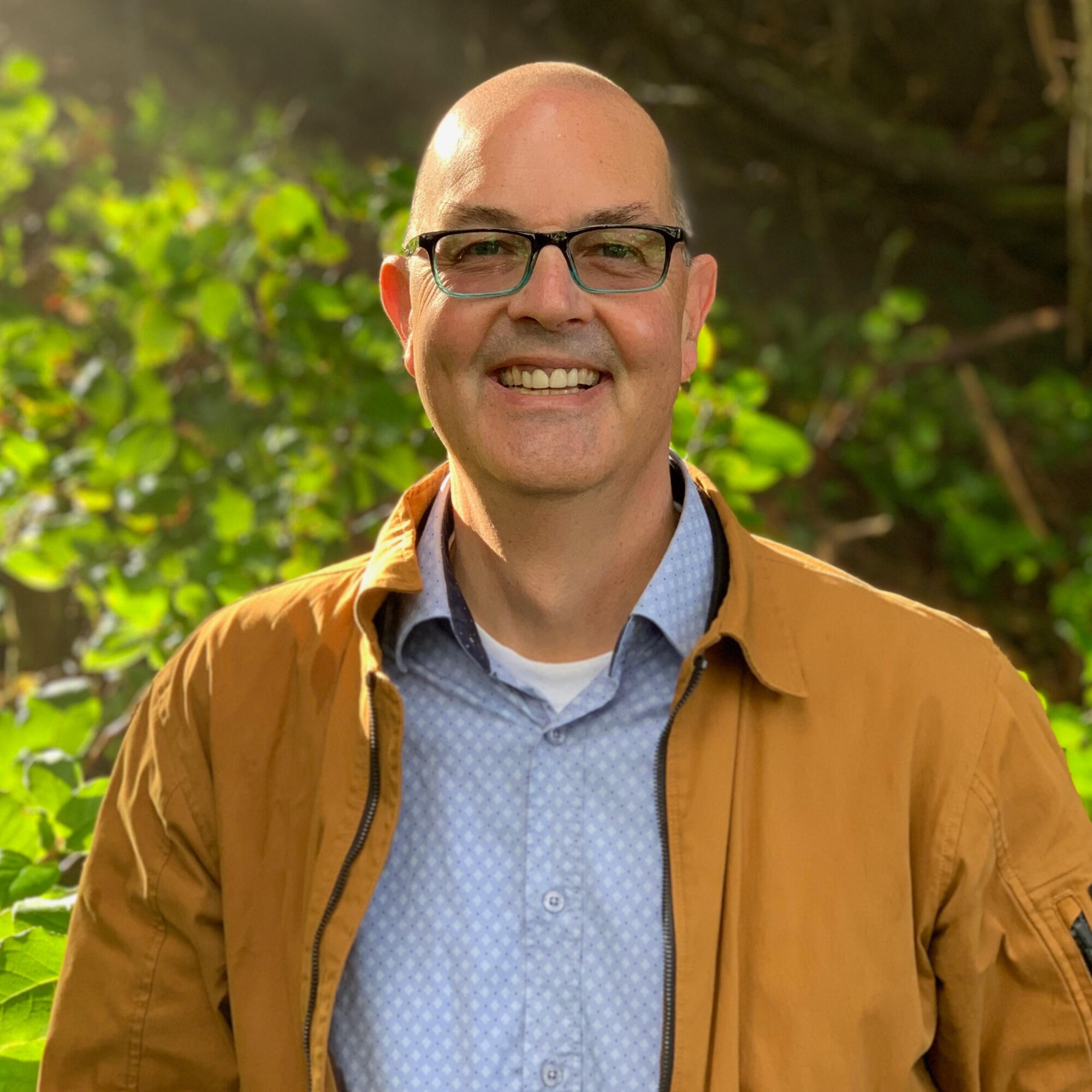 Brent Hohlweg ★ President & Founder
Brent Hohlweg
Brent holds a Fine Arts Degree from Emily Carr University of Art & Design. He brings over three decades of real world effective marketing, branding, creative and digital solutions to every project. He is passionate about how marketing, brand, design and digital intersect to propel companies to leaders in their communities.Before founding Steam Train Creative and Supersonic Sites, he co-founded Men In Kilts. At Men In Kilts he built the brand from 40k to over 5 million in sales, landing the company on NBC, CNBC, CNN, MSNBC, ABC, CBS, FOX Local, FOX Business, Entrepreneur Magazine, The National Post, Canadian Business Franchising Magazine, AMEX Business Open Forum, The Vancouver Sun, Business In Vancouver, CityTV, Shaw TV, Global National TV, tons of radio shows, and many more print and online publications before successfully selling and exiting.Fun fact: Brent toured all of North America with his wife and young son (36+ States & almost all of Canada!). You can check out that journey here: www.rvingit.ca
Choo Choo
What's With The Name
Steam Train Creative's name was inspired by my son and his love of trains. The strength and beauty of those early trains symbolizes the pioneering creative spirit we embody here at Steam Train. We believe in crafting things the right way with stunning attention to detail. We really get into the engineering and structuring of some pretty complex things too, just like those early train builders. If all of that sounds right on track for you, then feel free to explore how we can help and contact us.
Contact Us
LET'S CONNECT & GET THE STEAM TRAIN FIRED UP.
Feel free to call us 1-844-467-8326 [GO STEAM] or fill out the form to get us rolling out of the station for you.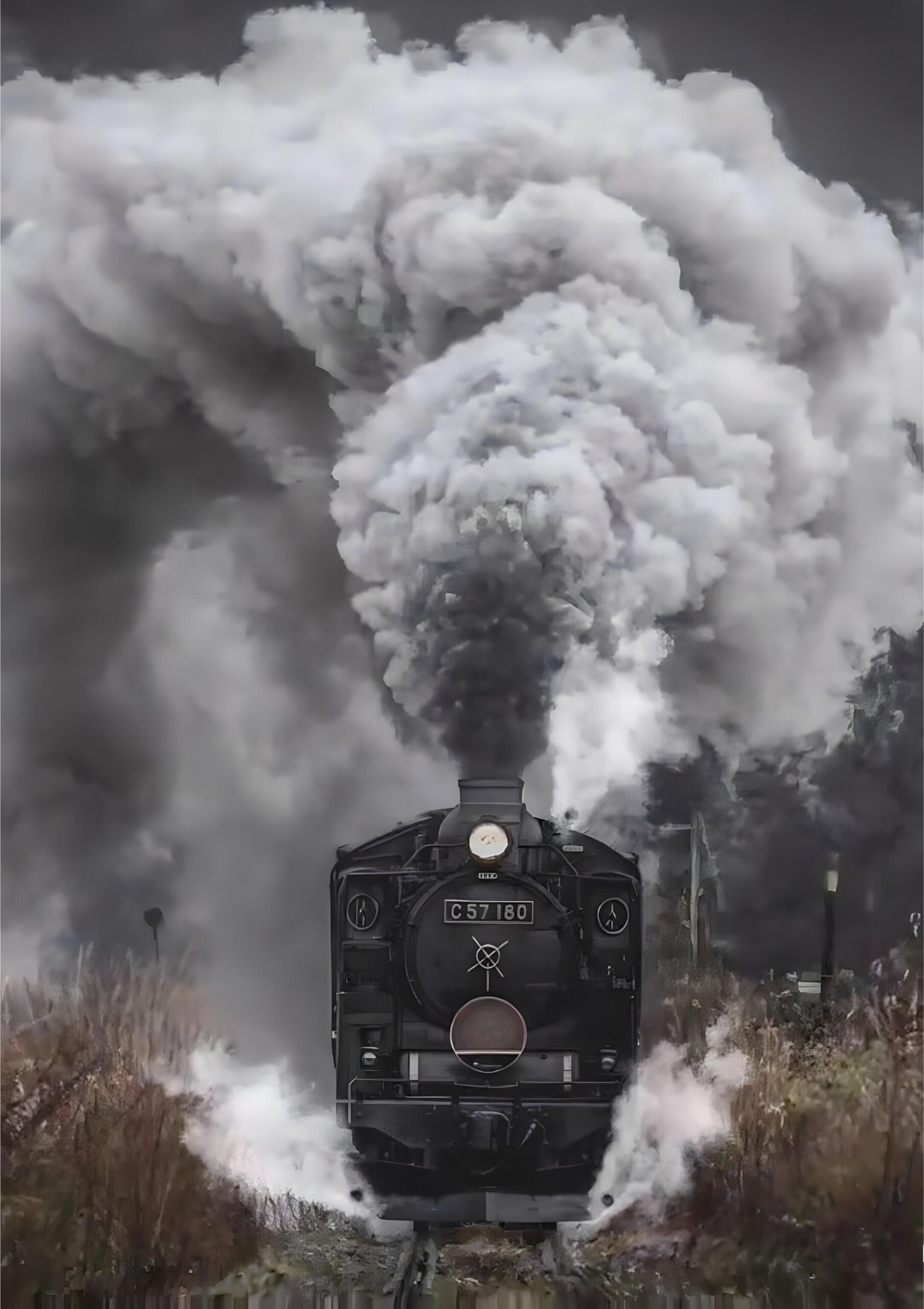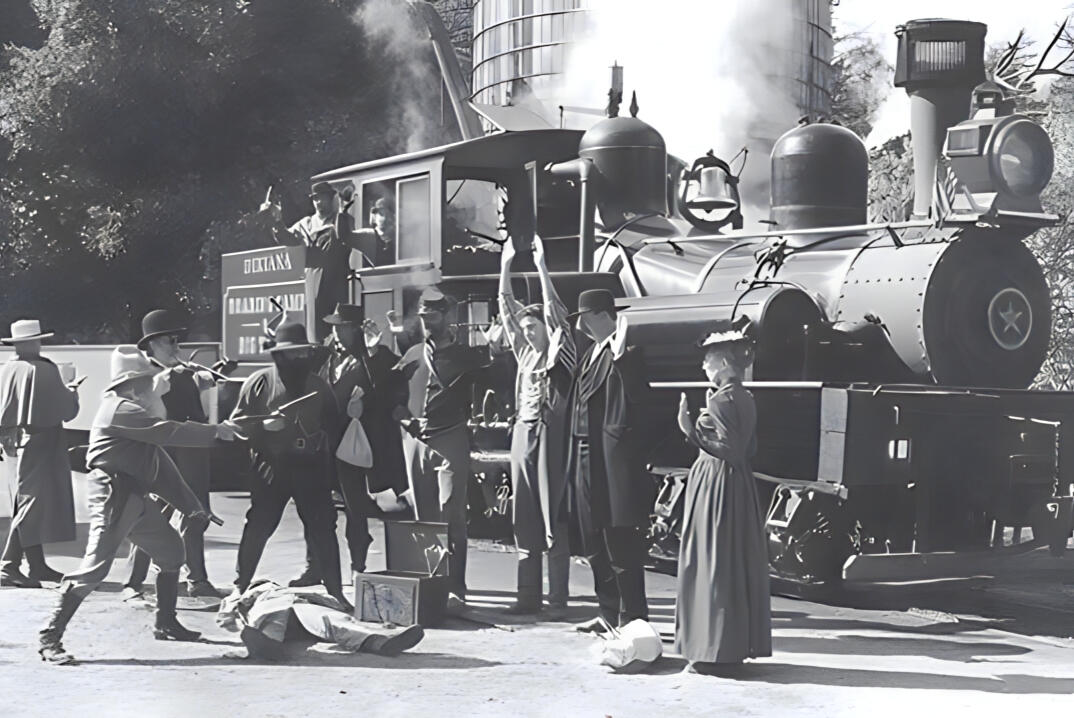 Pay today. No Train Robbery Needed.
Easy Pay Online
Unlike Jesse James you can make your payment right here without having to hold up a train.
IMPORTANT ~ This Online Payment Is For USA Clients Only And Charges In US Currency. SSL 256 Bit Secured; We've implemented the highest security standards to ensure your credit card and information are protected. Once payment is made you will receive an email with confirmation payment details for your records.
Full Steam Ahead
Thank you
Be kind. Be nice. Be thoughtful.Let's all go out and do one random act of kindness for a stranger today and make the world a better place today. #ChooChoo